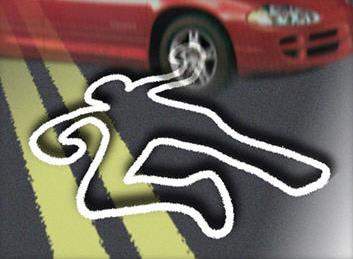 Santa Ana Police Department
Advisory: UPDATE: Vehicle vs. Pedestrian (1 year old Toddler) Identified
The deceased toddler has been identified as Jesus Alvarez ( 1 year old), Costa Mesa
On 3/14/15 at 2154 hours, officers responded to a report of a small child who had been struck by a vehicle in the area of 800 S. Newhope Street. Officers located the male toddler lying in the roadway at the intersection of Newhope and Flight Streets.
The child had been struck by a white Toyota Camry traveling north on Newhope in the #1 lane. The driver remained at the scene and was cooperative throughout the investigation. Intoxication did not appear to be a factor in the collision. There is no indication that speed was a factor in this collision. The driver indicated he did not see the toddler on the roadway prior to the collision.
It appears the toddler managed to wander from a residence located one block away and to the intersection of Newhope and Flight where he entered the roadway and was struck by the vehicle. The child was struck outside of any adjacent crosswalk.
Orange County Fire Authority responded to the scene and transported the child to an area hospital where he later succumbed to injuries sustained in the collision.
This collision remains under investigation and any person who may have witnessed the collision is asked to call Investigator Hadley at (714) 245-8216.
###