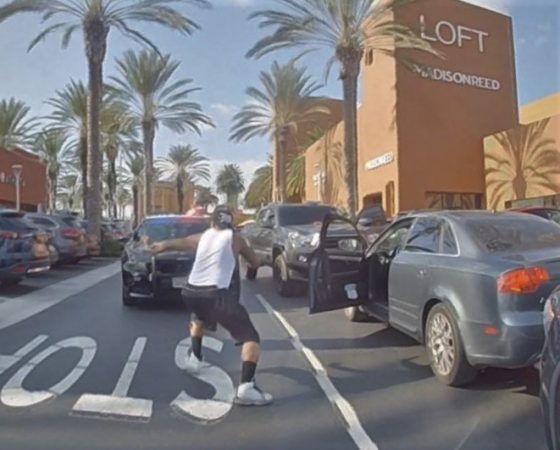 In response to county-wide organized retail theft, Tustin police detectives recently conducted undercover surveillance of local retail stores.
While observing the businesses, the Detectives detected some peculiar activity. Two suspects were observed in a vehicle repeatedly driving around a business. Despite there being a no bag fee for retail stores, the passenger exited the vehicle with a large bag and entered a store as the driver positioned the car close to the entrance.
Unbeknownst to them, numerous Detectives were watching their every move. The investigation took a sudden turn when the vehicle was found to have been stolen earlier in the day.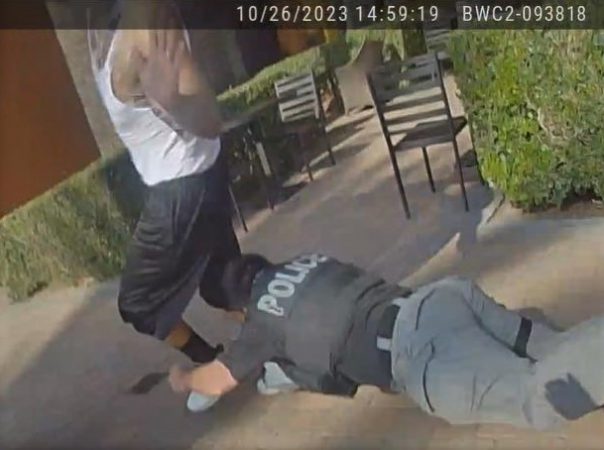 As the passenger surrendered in the store, the driver chose the 100 yard dash, which to his dismay ended without a gold medal. His only reward? Silver metal bracelets and a complimentary return to the Orange County Jail.
The driver, who was on parole with a lengthy criminal history, was booked along with his accomplice for possessing a stolen vehicle and a litany of other charges. Further investigation revealed they were in possession of stolen property and identification info of dozens of victims.
The Tustin Police Department will continue to work hard to maintain a safe city for our residents and visitors. This is just one example of the many methods employed by our department to attempt to proactively reduce crime and stop criminals before they victimize our community.