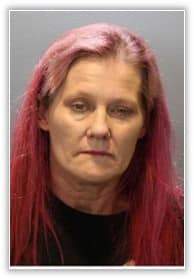 Nationally, more than 10,000 people die each year as a result of drug or alcohol impaired driving. Stopping drunk drivers has been a priority at the Tustin Police Department.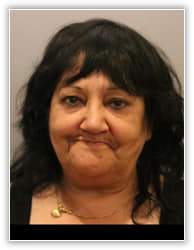 Here are some of the recent Tustin DUI arrests:
Nicole Johnson
Shibany Kumar
Giovanny Rocha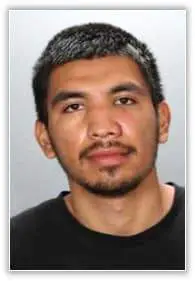 The Tustin Police Department officers are highly trained in the detection and investigation of impaired driving cases.
Please report suspected impaired drivers by calling 911.