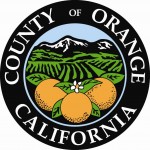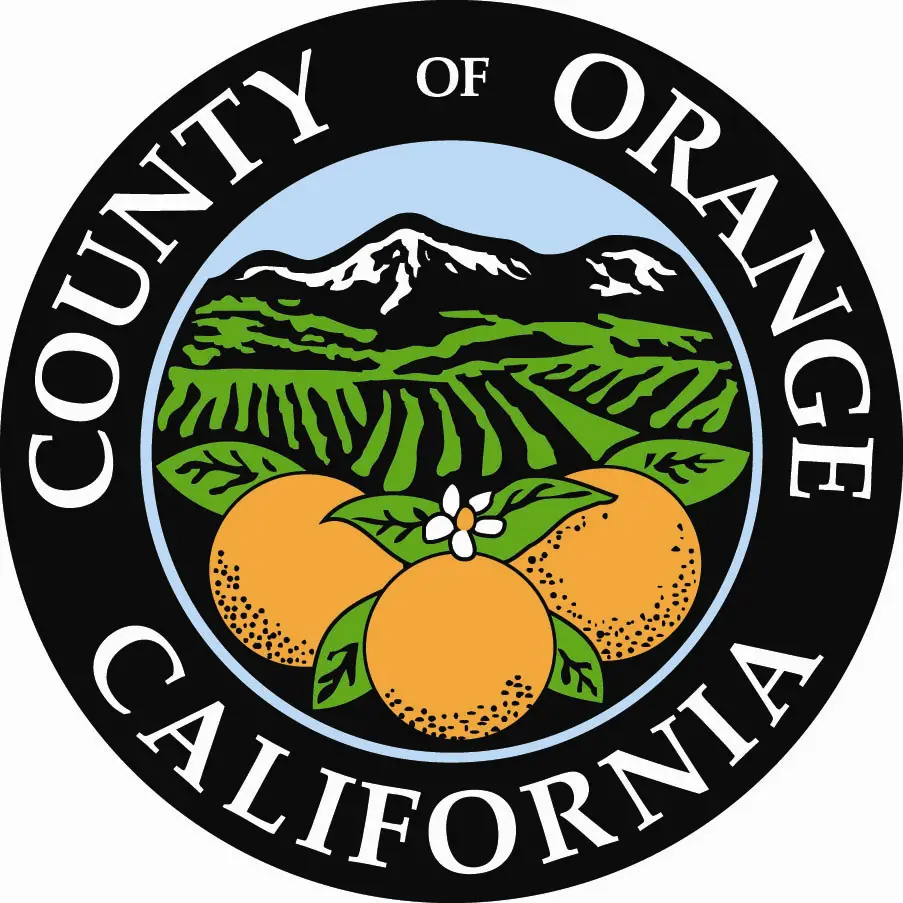 City of Santa Ana
Community: The Courtyard Now Open – Temporary Transitional Shelter Near Civic Center
The City of Santa Ana is pleased to announce that the County of Orange has recently opened the 'Courtyard' a temporary transitional shelter for homeless individuals in the Civic Center. The Courtyard is located in the former Santa Ana Transit Terminal next to the Civic Center.
Further, the County of Orange entered into an agreement with Midnight Mission to provide homeless individuals with services and connections to service providers, health care, housing opportunities and a pathway to stability. 
The Courtyard will include on-site supportive services from the Orange County Social Services Agency, Health Care Agency, Continuum of Care agencies, Veterans Services, Collaborative Courts and Legal services. The Courtyard will also serve as a drop-in center during the day with storage capability, laundry service, phone-charging stations, restrooms, daybeds, and showers.  The Courtyard has capacity for up to 300 homeless individuals from the Civic Center to safely sleep at night and will offer access to services for double this number during the day.
In addition, County entered into an agreement with City Net, a non-profit organization, to coordinate services and assistance provided by other nonprofit groups and churches. City Net will help coordinate Courtyard donations, volunteers, meals, emergency supplies and cash/Gifts in Kind.  Further, City Net will be responsible for housing ten Civic Center homeless residents per month.
All nonprofit groups and churches are encouraged to provide meals and donations at the Courtyard instead of the Civic Center. Please contact City Net if you are interested in donating/assisting at the Courtyard.
A Resource Fair will be held at the Courtyard on Sunday, November 6, 2016. To obtain specific information about the Resource Fair at the Courtyard please contact City Net at (714) 494-9419 or by email at volunteer@citynet.org or website www.citynet.org.