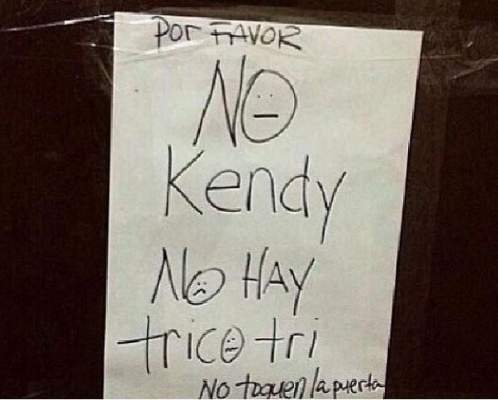 Holidays usually mean gathering with friends and extended family, attending parties, hosting dinners, traveling, and celebrating time-honored customs. But some holiday activities promote congregating and mixing of households, which increase the risk of transmitting COVID-19.
Enjoy your holidays safely. Follow guidance from the California Department of Public Health (CDPH) and plan safer, alternative celebrations that don't spread coronavirus to your family and in your community.
Halloween
Plan lower-risk celebrations, like:
Joining online parties for costume contests or pumpkin carving
Enjoying activities from your car like drive-through Halloween displays or drive-in movies
Having fun at home with scary movies, a candy scavenger hunt, or turning your home into a haunted house
Putting on costumes and going on a physically distanced walk with your household
Dressing up your home or yard with Halloween decorations
Many traditional Halloween celebrations – such as parties and in-person, door to door trick-or-treating – pose a high risk of spreading COVID-19 and could put your family and loved ones at risk. These activities involve face to face interactions with people from different households, and if an infection is detected among a participant, it will be very difficult to find and notify those who may have been exposed.
For more low-risk Halloween activities, read CDPH's Guidance for Safer Halloween and Dia de los Muertos Celebrations during COVID-19.
Día de los Muertos
For safety, celebrate Día de los Muertos only with other members of your household, or online.
Some low-risk activities are:
Placing altars outside or in a front-facing window so they can be seen from a distance
Creating virtual altars online that can be shared through email or social media
Creating altar cards that can be sent in the mail
Visiting cemeteries only with your household. Wear masks and physically distance from others. Limit time you spend there.
For more low-risk Día de los Muertos activities, read CDPH's Guidance for Safer Halloween and Dia de los Muertos Celebrations during COVID-19.
Your local health department may have additional restrictions. Check your county's COVID-19 website for information about Halloween and Día de los Muertos in your community.