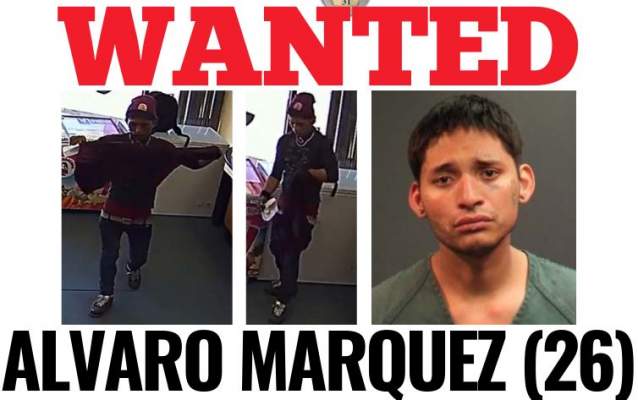 On October 14, 2020 at 2PM, wanted suspect Alvaro Marquez
approached an elderly victim at a bus stop and grabbed a debit card out of the victim's shirt pocket.
A struggle ensued and Marquez ripped the debit card out of the victim's control. After the robbery, Marquez fled on a 10-speed type bicycle northbound on Main Street. The victim was not injured during the struggle.
Anyone with information on the whereabouts of Marquez is asked to please contact Corporal Alcala at (714) 245-8277 or DAlcala@santa-ana.org.