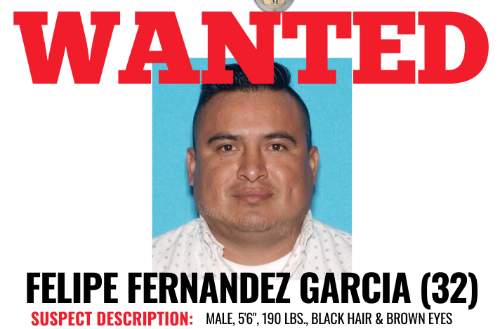 On 03/05/2020, an arrest warrant was issued for Felipe Fernandez Garcia, 22-years-old.
Garcia is wanted for lewd acts with a child that occurred in the Villa Del Sol Apartments.
Garcia is aware police officers are attempting to locate him regarding this incident. Garcia is known to frequent Costa Mesa, Riverside and Santa Ana.
Anyone with information on the whereabouts of Garcia is asked to please contact Detective Tapia at (714) 245-8516 or GTapia@santa-ana.org.