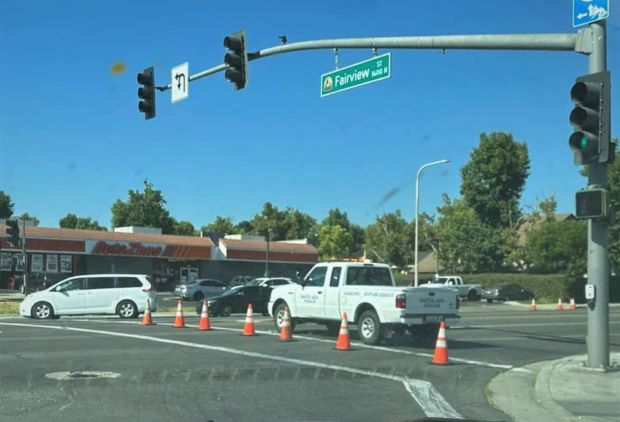 On Monday, July 10, 2023, at approximately 2:42 P.M., the SAPD received multiple calls regarding a pedestrian down in traffic lanes at 2000 West 17th Street.
SAPD police officers responded to the scene where they located the pedestrian in the roadway. Orange County Fire Authority also responded to the scene. The pedestrian was transported to a local hospital, where she remains in critical condition.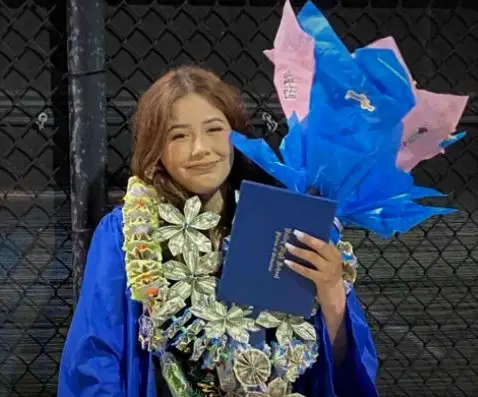 While the SAPD did not identify the pedestrian our readers on Facebook indicated she was a female teenager. A GoFundMe page has since identified her as Tania Godinez Valencia, a 17-year-old. That page also noted that she passed away as a result of her injuries.
Preliminary investigation revealed the pedestrian was walking north, crossing 17th Street, when she was struck by a vehicle traveling west on 17th Street. The vehicle involved in this collision remained at the scene, and the driver was cooperative. Alcohol is not believed to be a factor in this collision, however the cause of the collision remains under investigation.
The Santa Ana Police Department's Collision Investigations Unit (CIU) is investigating this incident. Anyone with information is asked to contact Inv. L. Bao at (714) 245-8223 or the Santa Ana Police Department's Traffic Division at (714) 245-8200.