Santa Ana Police Department

Advisory: SAPD Detectives Arrest Suspect For Various Arson Related Charges

On Wednesday, January 9, 2019, Burglary detectives, working in collaboration with Orange County Fire Authority, arrested Danny Noriega, a 61-year-old Santa Ana resident, who was identified as a suspect during an arson-related investigation.
On Saturday, December 15, 2018, Santa Ana Police Officers and Orange County Fire Authority responded to the 2700 block of W. Maywood Avenue regarding a possible arson. A resident in the home reported he looked outside after hearing a loud noise. Upon doing so, he observed a small fire inside his property near his vehicle, which was parked in the driveway. He immediately extinguished the fire using his water hose and called the police.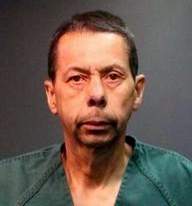 The resident reviewed his home surveillance system and observed his neighbor, identified as Danny Noriega, threw a lit object over the fence. The neighbor fled the scene on a bicycle. The object thrown by Noriega was examined by Orange County Fire Authority and found to be similar to a Molotov cocktail that contained an incendiary device.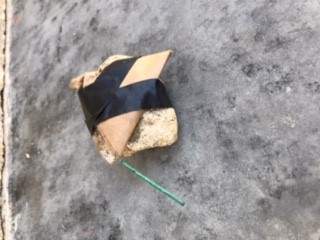 Noriega was booked into the Santa Ana Jail on various arson-related charges. Burglary detectives are continuing their investigation with the Orange County Fire Authority.