SAPD detectives discovered an illegal large-scale commercial cannabis cultivation operation at a building near E. Dyer Road and Oak Street on the evening of Jan. 26.
The SAPD had obtained a search warrant, which was served by the SAPD Metropolitan Detectives.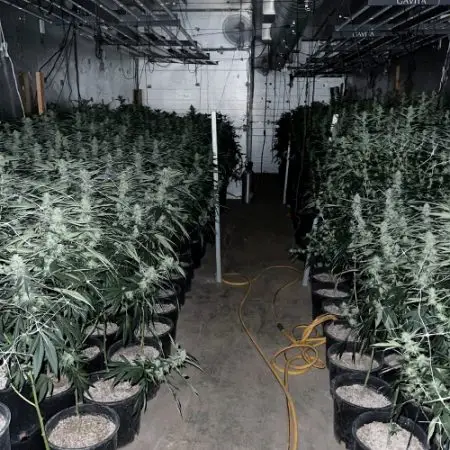 The police detectives located 11 grow rooms, 2 dry rooms and seized over 5,000 plants.
Santa Ana Code Enforcement inspectors also red-tagged the building for several dangerous and illegal building modifications.