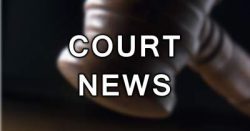 The Santa Ana City Council majority is moving forward with their lawsuit against Mayor Miguel Pulido as he has steadfastly refused to sign off on their illegal vote to approve a rushed district election ballot measure. Click here to read their Writ of Mandate.
Their plan was for Pulido to be served by the Santa Ana City Clerk and then go to court. The hearing has since been set for April 6.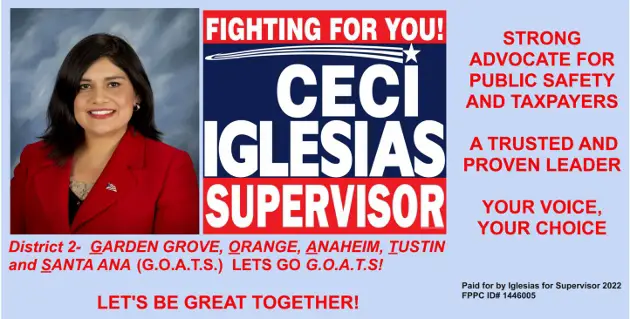 Of course Pulido's side is not giving up without a fight. I understand they have already written their rebuttal and are looking forward to their day in court.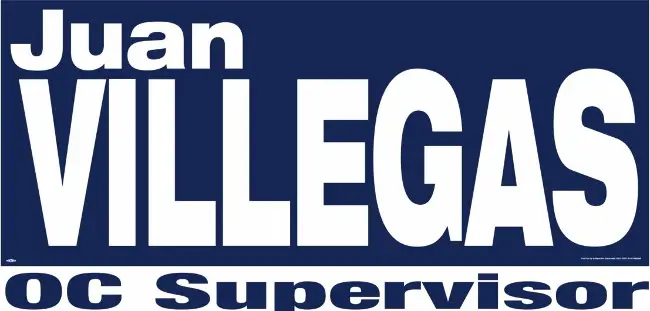 You can also bet that someone in town is going to file a complaint before long with the FPPC regarding the City Council majority getting caught red-handed violating the Brown Act as they conducted an illegal serial meeting before a special City Council meeting.
Both sides have valid legal arguments. This will be up to a Judge to decide. If Pulido's side prevails then there will not be a district election ballot measure on the Primary Election ballot. That means the City Council majority will not be able to fraudulently extend their term limits.
If the City Council majority fails do not expect them to try again in the November election. By then it won't matter. They won't be able to illegally extend their term limits. Watch how quickly they will then drop the matter altogether.