The Orange County Fire Authority requested help from the Orange County Sheriff's Department Bomb Squad today at around 3 p.m., in response to a report of a suspicious package or substance at the Ronald Reagan Federal Building and U.S. Courthouse, in Santa Ana, according to the O.C. Register.
The building in question is located at 411 West Fourth Street, in Downtown Santa Ana.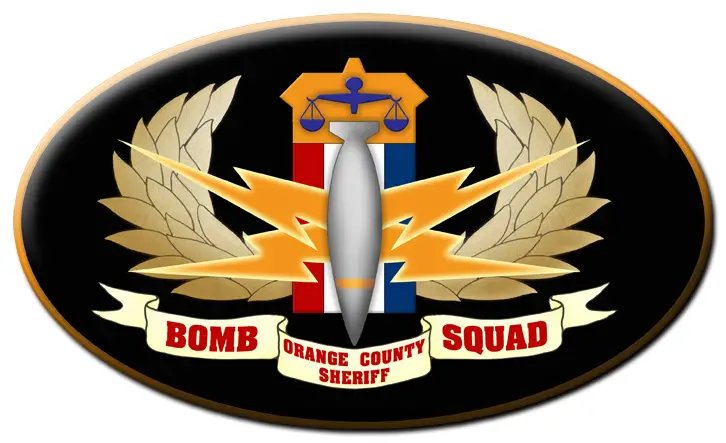 The  OCFA Hazmat Unit and a fire engine are currently at Ross Street and 4th Street, outside the courthouse. No road leading to the courthouse has been closed as of yet.
UPDATE:
The suspicious package turned out to be a suspicious letter but the incident turned to be a false alarm, according to the O.C. Register.
The letter was said to have had "unusual symbols," which prompted Department of Homeland Security officials to contact the Orange County Fire Authority. The OCFA then requested the bomb squad around 3 p.m.
No dangerous materials were found on the letter, by an OCFA Hazmat crew and the scene was cleared at around 4:30 p.m. There was no evacuation of the buiding.
Two female building employees, from the mailroom and office, who had contact with the letter, were taken to a hospital as a precaution.