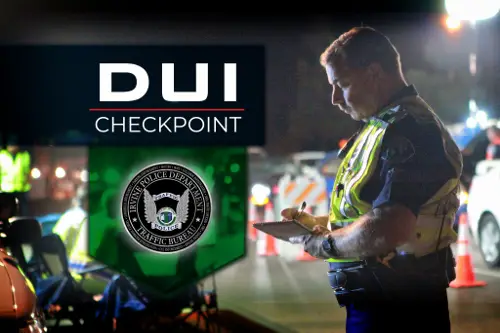 On April 23, 2022, the Irvine Police Department will conduct a Driving Under the Influence and Driver's License checkpoint in the area of Sand Canyon Ave. and Trabuco Rd. The checkpoint will be clearly marked and operational from 8 p.m. to 2 a.m.
This checkpoint is being carried out with the use of grant funding awarded by the California Office of Traffic Safety through the National Highway Traffic Safety Administration.
The Irvine Police Department works every day to reduce the number of people injured and killed by impaired drivers. If you observe a drunk driver, please call 9-1-1.