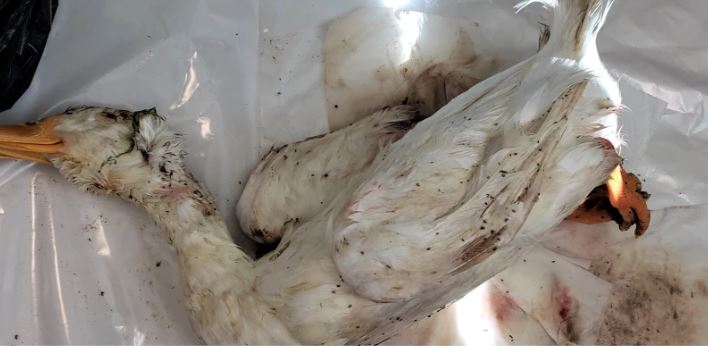 On April 18, the Costa Mesa Police Department responded to TeWinkle Park in reference to deceased ducks.
Through the investigation, it was found that four ducks succumbed to injuries from a pellet gun.
At this time, the Costa Mesa Police Department does not have suspect information and this appears to be an isolated incident; however, officers have extra patrols out in that area.
"The City of Costa Mesa is committed to protecting all wildlife living in our City," Mayor John Stephens said. "I am saddened to hear about this animal abuse at TeWinkle Park. The City is taking measures to prevent this from happening again. Please report any information about these crimes to help our police officers hold the perpetrators accountable."
Anyone with information to assist the investigation is asked to please call the Costa Mesa Police Department at 714-754-5252.