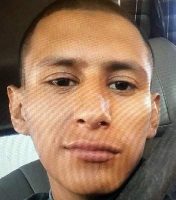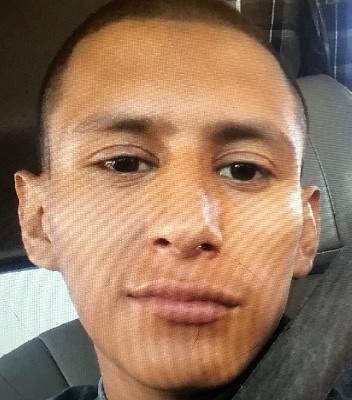 The family of Jamie De Castilla Campos, an 18-year old alleged Santa Ana gang member who was shot and killed in a homicide incident that occurred at around  10:40 p.m. last Sunday in an alley in the 600 block of East Pine Street, is trying to raise the money needed to pay for his funeral.
The SAPD suspects that Campos was killed during a botched drug deal.
Whatever it is Campos may or may not have done the fact remains that he was not yet an adult and he was someone's child.
Campos' family had this to say about his death and their need for help to pay for his funeral services, on their GoFundMe page:
We asked that you please help us raise money to be able to provide a funeral service for my loving 18 year old son Jaime De Castilla, we are a low income family and we ask that you please help us. My son Jaime was taken away from us sooner than he should have, I know that it was God's will and that he is now in a better place now that he is with our one and only Savior. Anything will be helpful. I the mother of Jaime De Castilla and siblings ask that you please find it in your help to help us raise money to give my son the appropriate service that I know that he deserves. He was a loving son and brother.  Anything will help thank you so much, God bless you.
Campos attended Century High School, according to his Facebook page.