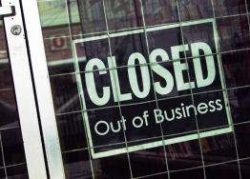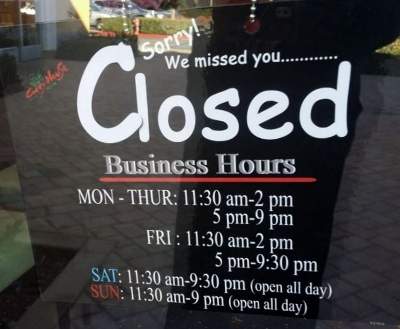 Curry House, a Japanese restaurant that specialized in curry and spaghetti, closed down their restaurant in Santa Ana, according to Yelp.
Curry House was located in the City Place shopping center, at 131 E. Memory Lane, adjacent to Mother's Market. They have posted a sign on their door thanking their customers.
Curry House opened on Jan. 1, 2014. If you liked their food they still have a lot of locations but only one remains in Orange County, in Irvine, at 14407 Culver Drive.
The City Place has had a heck of a time keeping their tenants. A new barbershop opened up their recently, called the Vatican Barbershop, at 3009 N. Main St. You can book your appointments online here. Hopefully they will have better luck than the Curry House!