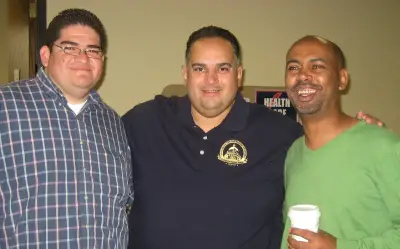 Ruh roh!  It looks like uber-liberal union hack Julio Perez DID NOT get the California Democratic Party endorsement after all.  Here is a press release from the California Democratic Party explaining why Perez FAILED:
To: Interested Parties
From: Chris Myers and Dennis Raj
Re: Assembly District 69 Pre-­‐Endorsement Conference Results
Date: January 27,2012

Preliminary results:
11 ballots for Julio Perez + 2 provisional
3 ballots for Tom Daly
1 ballots for Michele Martinez
6 ballots for No Endorsements
Click here to read the rest of this article.