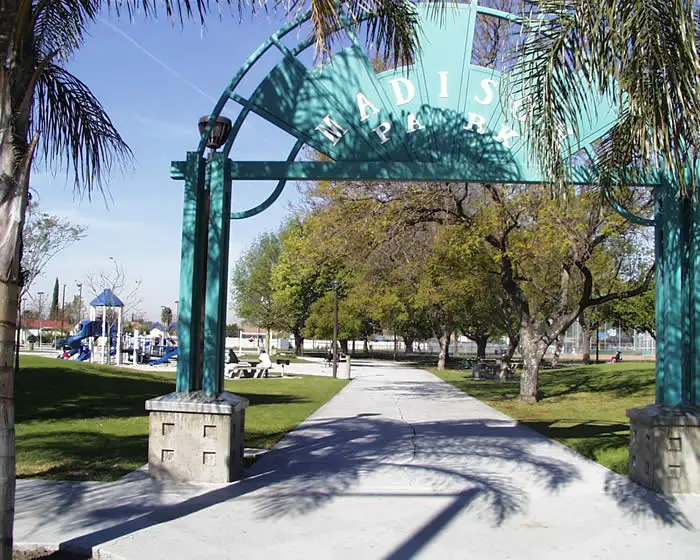 This event will be sponsored by the Madison Park Neighborhood Association (co-sponsored by The City of Santa Ana, Casas Guanajuato-Santa Ana and UC Irvine-Chicanos/Latinos for Community Medicine) with the participation of the surrounding neighborhoods.
The event will take place on Saturday, August 14, 2010. We will kick off the day with a neighborhood "Walk-A-Thon" from 9:00 a.m. to 10:00 am and immediately followed by the Festival & Concert from 10:00 a.m. to 1:00 p.m. at Madison Park in Santa Ana, 1528 S. Standard Ave. Over forty participants will offer information on health prevention programs, health screenings, education, job training and placement, youth programs, safety, citizenship, transportation, legal aid and human services.
For more information please contact our secretary Adolfo Sierra at 714-497-8335 at adolfosierra@sbcglobal.net or chelaruvalcaba@yahoo.com. Click here for additional information.