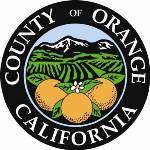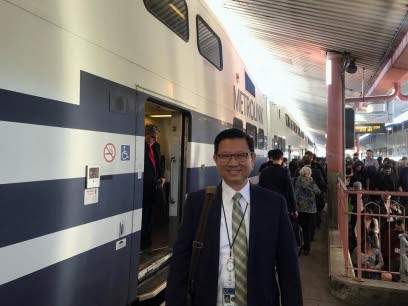 Supervisor Do Joins Metrolink Board
Supervisor Andrew Do was recently appointed to represent Orange County on the Metrolink Board of Directors. His first meeting was Friday; so naturally, he took the train from Santa Ana!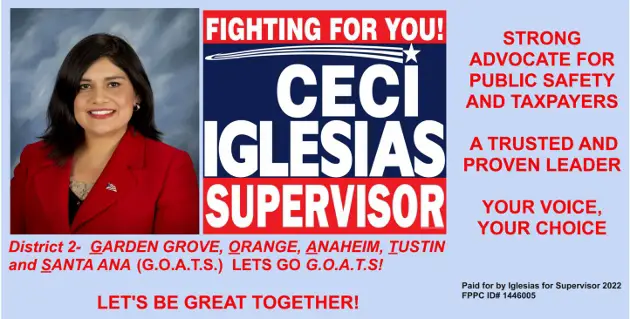 "Southern Californians deserve frequent, safe, and reliable train service," said Supervisor Do. "And we need it now more than ever as we face challenges including housing, long-distance commutes, and widespread traffic congestion."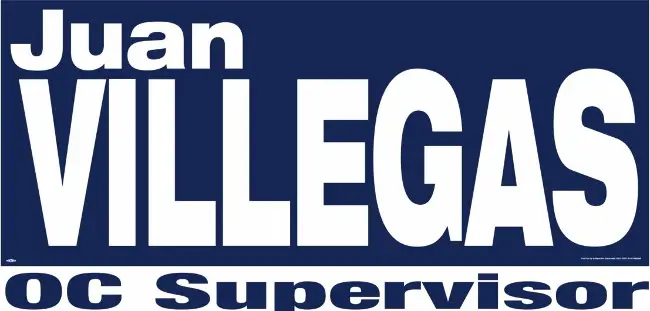 Since 1992, Metrolink has provided Southern California drivers a safe, convenient alternative to driving. As drivers choose Metrolink, traffic is relieved and air quality is improved.
Metrolink is governed by the Southern California Regional Rail Authority (SCRRA), a joint powers authority made up of an 11-member board representing the transportation commissions of Los Angeles, Orange, Riverside, San Bernardino and Ventura counties.