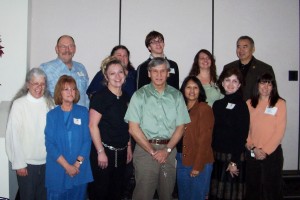 Chad Smith and wife with the Orange County council
The Cherokee Nation is holding their Southern California Cultural Picnics in Los Angeles on Oct 10, from 10am to 2pm.
More info on other picnics in the area after the flip…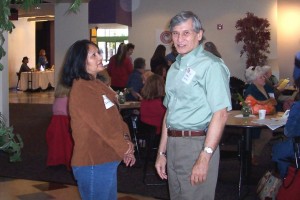 Will Rogers State Park
1501 Will Rogers Park Rd
Pacific Palisades Ca 90272
http://www.cherokeesoforangecounty.org/
Contact: Missy562@ca.rr.com
San Diego Oct. 11, 10am to 2pm
De Anza Park
3000 North Mission Bay Dr
San Diego, Ca.
www.sandiegocherokeecommunity.com
George.lynch@cox.com
Hog fry both days, meet the chief and council, voting registration.