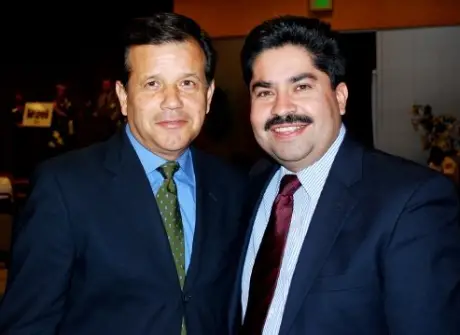 The Santa Ana City Council meeting is tonight, at 5 pm, at the Civic Center Plaza.  Our Mayor, Miguel Pulido, has posted a few highlights about the meeting at his official blog.
Assemblyman Jose Solorio and State Senator Lou Correa will be speaking tonight about their successful efforts to secure funding from the State of California for two new Santa Ana parks.
The other major item is the announcement that the Santa Ana Zoo will have a new food vendor – Knowlwood Enterprises.  They are replacing Otto Bade's La Perla restaurant.
Click here to read Pulido's post, which includes more highlights regarding the meeting.