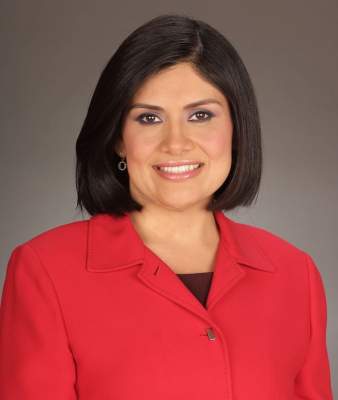 Santa Ana Unified School District Trustee Cecilia Iglesias Enters 69th District Assembly Race
FOR IMMEDIATE RELEASE: March 19, 2014

ORANGE COUNTY, CA – School Board Trustee Cecilia "Ceci" Iglesias kicked off her campaign on Wednesday at the Mexicanisimo Restaurant in Santa Ana. With a large coalition of supporters, Iglesias enters the race as the leading Republican for the seat.
"My campaign is about putting our community first and not letting the Sacramento political establishment dictate what is best for the residents of Santa Ana, Anaheim, Garden Grove, and Orange," Iglesias said. "My goal is to reach out to all residents of the 69th District to tell them that I will work to represent our entire community, regardless of political affiliation."
Speaking to a crowd that filled the entire Mexicanismo Restaurant, Iglesias promised to put community first, keep violent criminals away from California's children, fight efforts to raise your taxes and fees, cut regulations that harm small family businesses, ensure every student has access to a quality education with parental involvement, and send money directly to local schools to benefit students, not Sacramento bureaucracy.
Iglesias and her family immigrated to the United States and to Central Orange County three decades ago. She's a proud product of public schools in Central Orange County and earned degrees at Santa Ana College and Cal State Fullerton. Her child currently attends a public school in Central Orange County.
Contact: Chris Emami
chrisemami@custom-campaigns.com
###