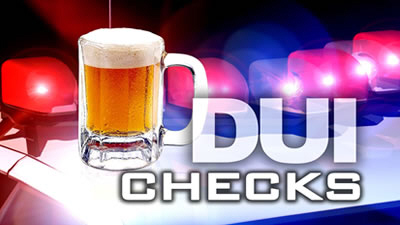 SANTA ANA POLICE TO STEP UP DUI ENFORCEMENT
The Santa Ana Police Department will be conducting a DUI/Drivers License checkpoint on Saturday, November 26th, 2011. It will begin at 7:30 PM and is scheduled to conclude at 1:30AM. It will be conducted in the area of 2100 S. Main Street.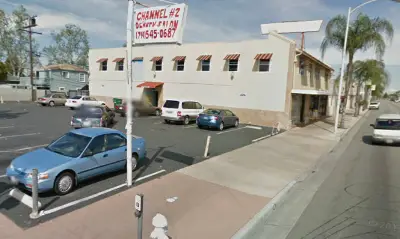 Site of the upcoming Nov. 26 SAPD DUI Checkpoint
Traffic volume and weather permitting, all vehicles may be checked and drivers who are under the influence of alcohol and/or drugs will be arrested. Our objective is to send a clear message to those who are considering driving a motor vehicle after consuming alcohol and/or drugs – Drunk Driving, Over the Limit, Under Arrest. The public is encouraged to help keep roadways safe by calling 911 if they see a suspected impaired driver. Funding for this operation is provided by a grant from the California Office of Traffic Safety, through the National Highway Traffic Safety Administration.
Be sure to warn your neighbors and friends and family who may not have drivers' licenses to steer clear of this area on Nov. 26!
Contact Information
Contact Name: Officer W. Hadley
Contact Email: whadley@santa-ana.org
Contact Phone: 714-245-8216