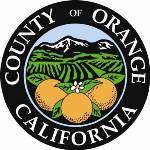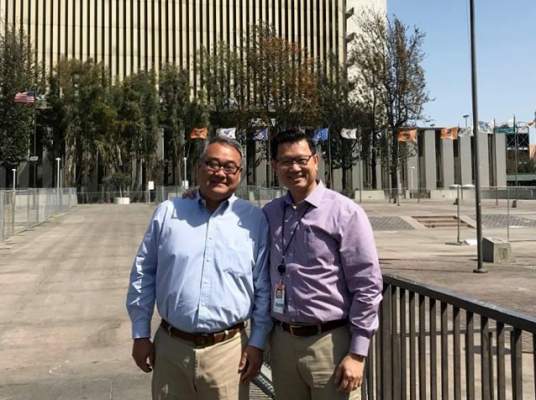 By: Supervisor Andrew Do
The Santa Ana Civic Center has been cleared of all encampments. I visited the Plaza of the Flags with Orange County CEO Frank Kim to see the now uninhabited area.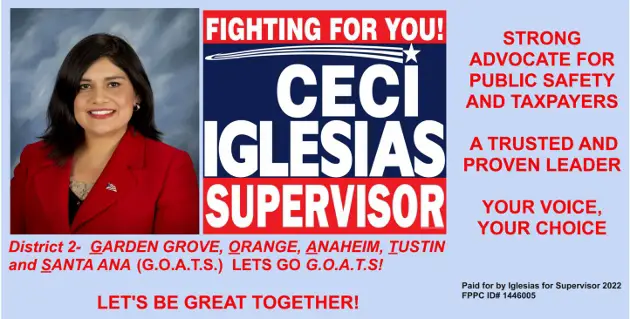 The Orange County Health Care Agency in partnership with the City of Santa Ana Police Department completed 234 assessments of homeless individuals residing in the Civic Center Plaza. The individuals have been placed in a variety of programs including the Courtyard Transitional Shelter, Bridges at Kramer Place, SAFEPlace and more. 135 individuals declined services.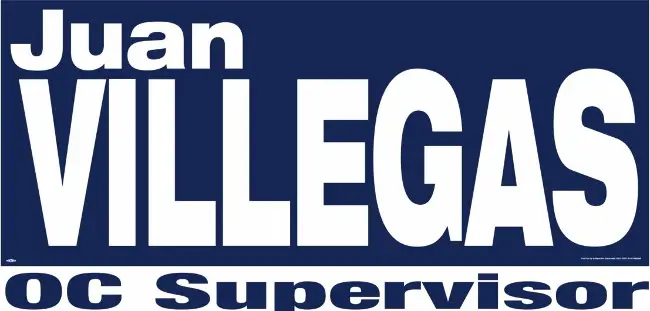 Since July 1, 2017, the County and it's contractor, City Net, have engaged 1,182 individuals from the Santa Ana Riverbed and Civic Center. Of the 1,182, an estimated 58% accepted shelter and/or services, while 42% declined all services.
As of July 1, 2017, the County has engaged 45.7% of the total number of unsheltered individuals (2,584) in the 2017 homeless count in Orange County.