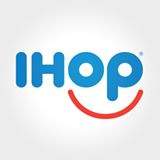 Santa Ana IHOP franchisee receives Southern California Edison's Energy Efficiency Award
José Ruiz, president of three IHOP franchises in Santa Ana, recently received Southern California Edison's (SCE) Energy Efficiency Award at the utility's Hispanic Heritage Month celebration.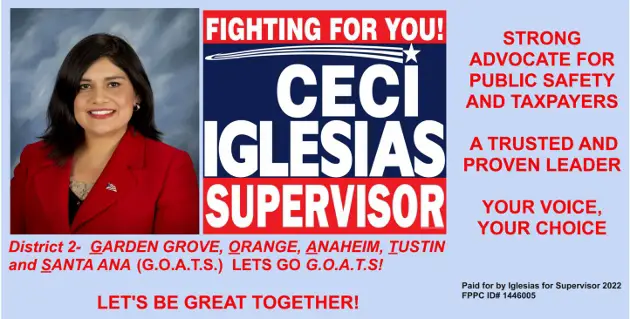 The award recognizes energy efficiency champions that saved money while implementing products that save energy and money for their business. At the event Pedro Pizarro, president and CEO of Edison International, and R.O. Nichols, president of SCE, joined in to congratulate Ruiz during the ceremony.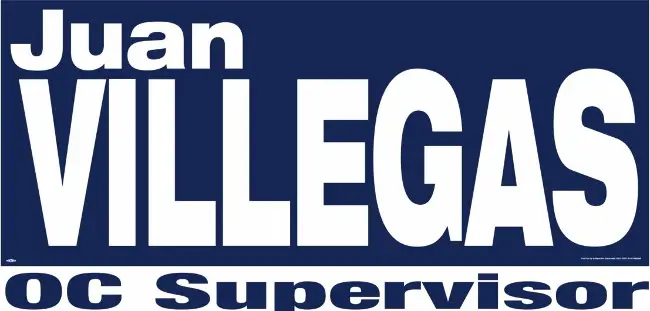 For 58 years, the IHOP family restaurant chain has served our world famous pancakes and a wide variety of breakfast, lunch and dinner items that are loved by people of all ages — offering an affordable, everyday dining experience with warm and friendly service.
As of 2015, there were 1,650 IHOP restaurants in 50 states and the District of Columbia, as well as in Bahrain, Canada, Dubai (UAE), Guatemala, Kuwait, Mexico, Puerto Rico, Saudi Arabia, The Philippines and the U.S. Virgin Islands.
IHOP restaurants are franchised and operated by Glendale, California-based International House of Pancakes, LLC and its affiliates. International House of Pancakes, LLC is a wholly-owned subsidiary of DineEquity, Inc. (NYSE: DIN).
About Southern California Edison
An Edison International (NYSE:EIX) company, Southern California Edison is one of the nation's largest electric utilities, serving a population of nearly 14 million via 5 million customer accounts in a 50,000-square-mile service area within Central, Coastal and Southern California.