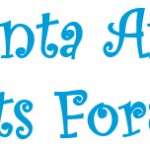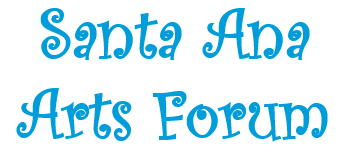 The Santa Ana Arts Forum will meet today, January 12, at 5:30 p.m. at The Wooden Floor, 1810 North Main Street, Santa Ana.
The Forum is open to Santa Ana-based arts organization leaders interested in sharing information and exploring collaboration.
It is sponsored by the City of Santa Ana Community Development Agency.  Click here to see the meeting flyer.  For more information, contact Gaby Lomeli.