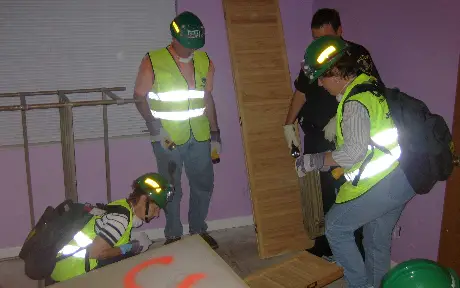 The Santa Ana Police Foundation is hosting a BERT (Business Emergency Response Training) class on Thursday, Jan. 13, from 7:10 am to 8:45 am, at the Santa Ana Emergency Operations Center, which is located at 220 S. Daisy, in Santa Ana.
First on agenda: 7:10am Tour/presentation by Capt. Steve Snyder (Don't be late!)
Second: Radios
MOU Signed
– Radios Chosen
– Antennae being assembled for installation
– See the Radio
– Discuss the agreements.
Third:: Training for the year
Fourth – Where are we as a Foundation?
REMINDER: Set your Calendar for SECOND THURSDAY of each and every month — BERT Training
William Cunningham, bill@sapdf.org
Santa Ana Police Foundation