The Orange County Young Democrats are meeting this Thursday, January 13, from 7 pm to 10 pm, at Bistro 400, which is located at 400 W. 4th Street, in Santa Ana.
They will be unveiling a new speakers series highlighting young progressive professionals in Orange County. Their first speaker will be Katherine Reedy, who is the new Communications Director of the Orange County Business Council.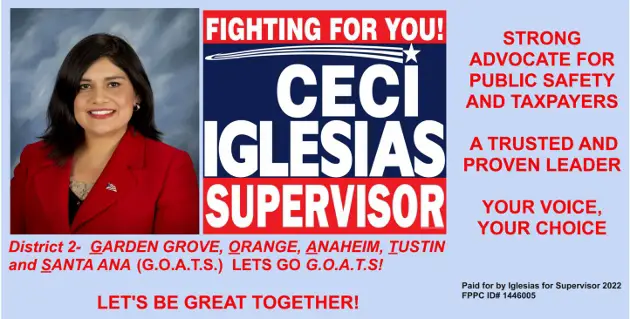 The 2011-2012 Executive Board Elections will also be announced along with updates on the State Convention and the CYD Member Chartering process. Its important that all OCYD members be aware of these up coming events.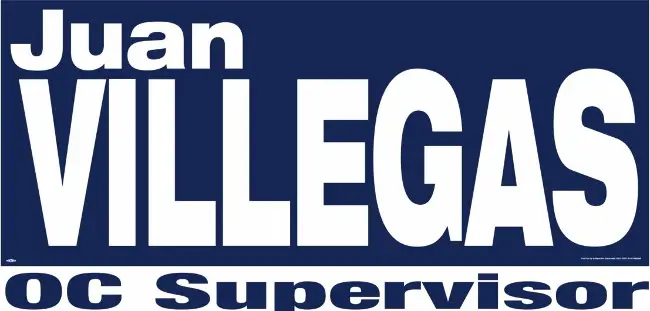 Click here to RSVP on Facebook.