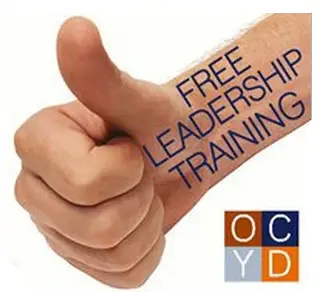 The Orange County Young Democrats and the California Democratic Council are excited to be co-hosting a free leadership training!!
Click here to register: http://bit.ly/CDCtraining.
This full day of intense training consists of a variety of political workshops intended for club/party leaders and activists who want to advance their leadership roles in the Democratic Party or are just getting started in politics!
Participants will have the option to enroll in our NEW ACT (Activist Certification Training) Now! program – a project designed to provide a network of certified activists for progressive campaigns,
candidates and the Democratic Party.
The tentative schedule is as follows:
–The California Democratic Party Structure
–How to Run a Meeting: Robert's Rules
–Fundraising Fundamentals and Guidelines
–Club Finances: How to Stay Out of Jail
–Increasing and Keeping Your Membership
–Technology and Clubs
–Effective Use of Media
–Unions 101
We look forward to seeing you there!
Please RSVP: http://bit.ly/CDCtraining
Time: Saturday, March 26 · 8:00am – 6:00pm
Location: Carpenters Union Hall
1918 W. Chapman Avenue
Orange, CA