Less than 48 hours after the Irvine Police Dept. shared last week's Wanted Wednesday video of an armed robbery at the Spectrum, they received a tip.
Today, Irvine police detectives arrested a 14-year-old juvenile in South Orange County for the robbery.
We are still looking for the other suspect, who was armed with a handgun.
The two suspects stole tennis shoes from four juveniles at the Spectrum at gunpoint.
This robber remains at large: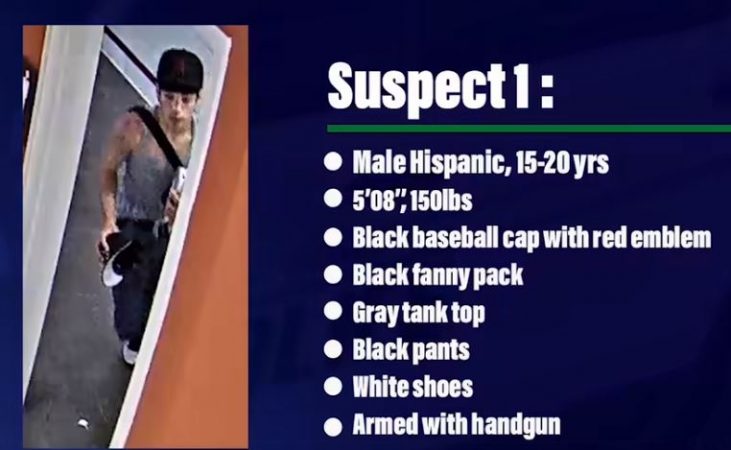 If you have any information, please message us or email mmahmood@cityofirvine.org. Special thank you to the person who contacted us and provided critical information that led to the suspect's arrest.