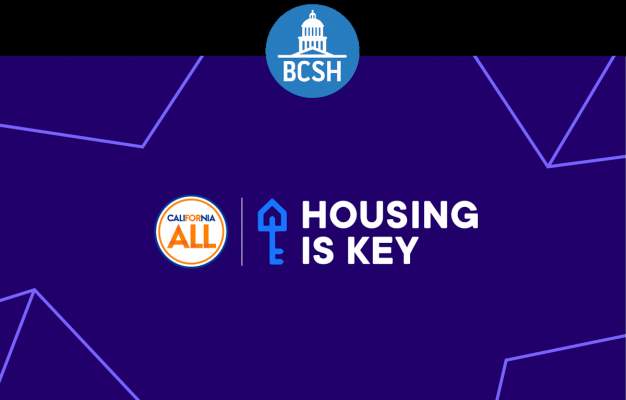 As one of its first actions this year, the Legislature passed the COVID-19 Tenant Relief Act Extension of 2021. This Act provides much needed relief to Californians who are experiencing financial hardships resulting from the pandemic, including:
Extends eviction protections to COVID-19 impacted tenants until June 30, 2021
Establishes the State's Emergency Rental Assistance Program to help Californians pay for unpaid back rent
Please use the links provided below for more information on how to get help.
For more information about the State's eviction protections and guidelines for tenants, landlords, and homeowners, please visit HousingIsKey.com or call the California Housing is Key COVID-19 Assistance Line at 1-833-422-4255.
Thank you for continuing to do your part to protect yourself and others.
If you have any questions, please visit Assemblymember Daly's website or call the district office at (714) 939-8469.