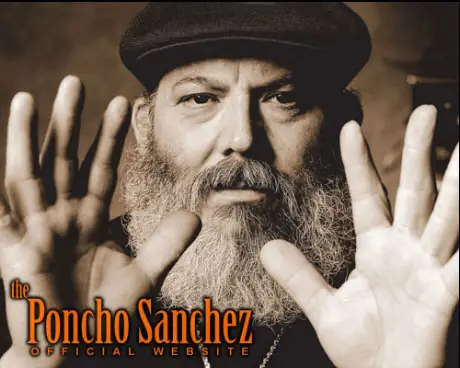 Poncho Sanchez Headlines Rhapsody of Love Concert on Sunday, November 14th
Event Benefits Music in Santa Ana Schools
Event:
New Hope Presbyterian Church in Orange announces its second annual Rhapsody of Love concert to benefit music in the Santa Ana Unified School District (SAUSD), with particular emphasis on Willard Intermediate School. Proceeds will fund new music enrichment programs, which have been eliminated by budget cuts to education due to the State's fiscal crisis. The concert will feature the musical genres of classical, Motown, spirituals and jazz performed by various Hollywood musical talents.
Featuring:
• Legendary percussionist Poncho Sanchez
• Santa Ana High School Jazz Band
• New Hope Presbyterian Church Youth and Adult Choir (with Willard Intermediate students)
Hollywood Talents:
• Violinist Lesa Terry
• Vocalist Judith Hill
• Jazz singer Jame Tormé
• Actor Jay Jackson
• Ryan Cross, a world renowned cellist, bassist and television and film score composer, will conduct The Elevation Orchestra — a group of 17 string players and a rhythm section (piano, bass, and drums).
When:
Sunday, November 14, 2010, from 6 p.m. – 8 p.m.
Where:
Saint Andrew's Presbyterian Church
600 St. Andrews Road, Newport Beach, CA 92663
Tickets:
Prices – Balcony $20, General $40, VIP $65 with preconcert reception
Tickets can be purchased by calling 714-288-9986, or emailing:ChristledNCD@yahoo.com. For more info visit www.newhopencd.org.
Wendy Day Brown, 949-294-5630