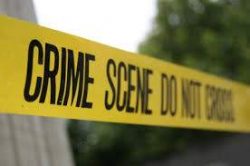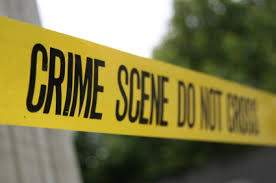 Thirteen people were barricaded inside a Santa Ana internet cafe at the 1400 block of West McFadden Avenue for two hours on Tuesday during a reported armed robbery, according to the O.C. Register.
SAPD police officers showed up at the internet cafe at around 9:30 p.m. They questioned an unidentified individual who they found outside of the cafe. As they spoke to that individual 13 other people ran back into the cafe and locked the door.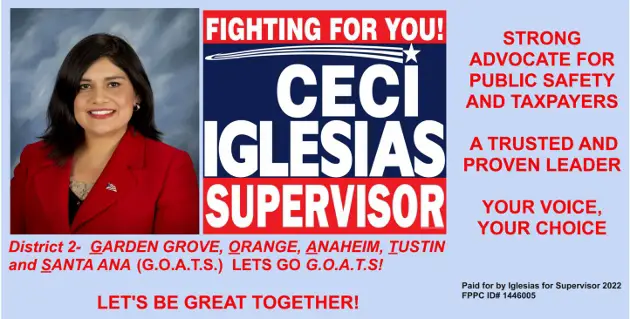 The police were not sure if the individuals went back into the cafe voluntarily or because they were ordered to do so by an armed robber.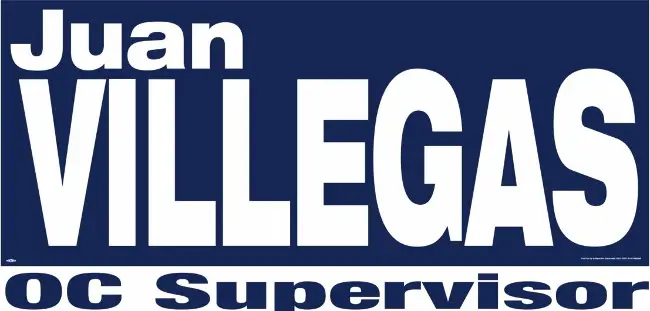 The police spent two hours using a public address system to order the people inside the cafe to surrender.
The police were also able to communicate with a person inside the cafe via telephone. That person claimed to be a victim who was locked inside a room at the back of the cafe.
Finally at around 11:30 p.m. everyone inside the establishment came out, according to the SAPD. Police officers were then able to find and recover a handgun that was hidden in the ceiling tiles of the business.
The SAPD arrested Frank James Mosqueda, 38, of Santa Ana, for being in possession of a firearm by a felon and other weapons offenses. Possible robbery charges are pending against Mosqueda as well. The police are also considering robbery charges against another person they detained.
This incident happened near Martin Luther King Jr. Elementary School, in Santa Ana's Ward 4, which is represented by Councilman David Benavides.