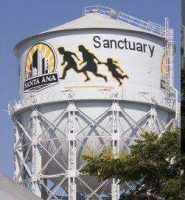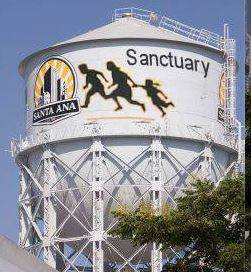 As time ticks away on U.S. Immigration and Customs Enforcement's contract at Santa Ana Jail, a city councilman tried Tuesday to restart talks for a new agreement with the federal agency – and fell short again, according to the O.C. Register.
City Councilmen David Benavides, Sal Tinajero and Vincent Sarmiento all voted once again to oppose Councilman Jose Solorio's agenda item to direct city staff to negotiate and execute a contract with ICE and Mayor Pro Tem Michele Martinez did not show up to the meeting because her brother passed away.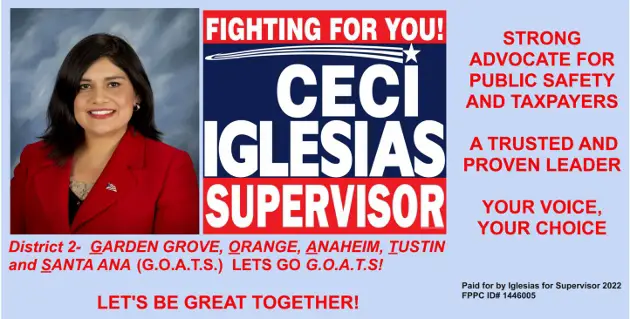 Solorio made the case that his agenda item would "reduce the likelihood of local residents having to travel to faraway facilities to visit and help family members and friends that may be detained by ICE." Solorio also noted that the local Mexican Consulate has offered to increase legal services to immigrants, and make immigration attorneys in Santa Ana available.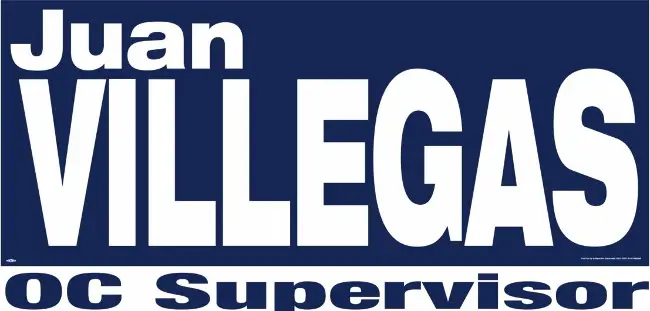 The same motion died at the last City Council meeting when Sarmiento blew off the meeting. This time Martinez was absent but I am not sure it would have mattered as Martinez voted against the measure last time.
Benavides, Tinajero and Sarmiento, as well as Martinez, could push Santa Ana into a huge municipal bankruptcy. We simply cannot afford to do away with our jail's ICE contract as the city has no other way to pay for the $3 million debt we owe annually through 2024 for building the jail.
Shouldn't these Council Members do their part to help pay for the jail by giving up the raise they got in November and by turning in their city-paid cars? They should also renounce their city pension and health benefits.