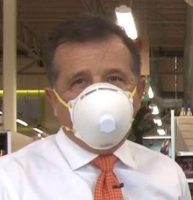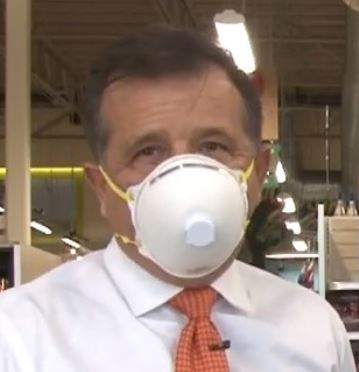 In his latest video update, Santa Ana Mayor Miguel A. Pulido talks about how the City is accelerating OC Streetcar construction while streets are empty during the COVID-19 pandemic.
To see this video in English and Spanish and the Mayor's other videos on COVID-19, please visit www.santa-ana.org/covid19.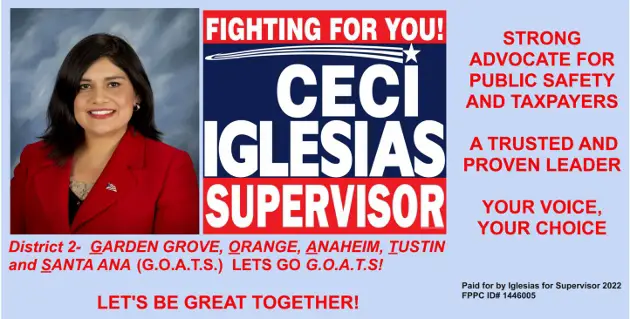 For COVID-19 updates and resources from the City of Santa Ana, go to www.santa-ana.org/covid19; follow @CityofSantaAna on Facebook, Instagram and Twitter; sign up to receive email and text alerts at Nixle.com; download the mySantaAna app; and join Nextdoor.com to connect with neighbors and get City news.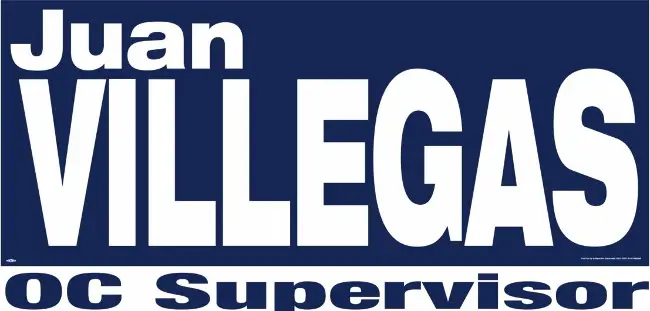 El Alcalde Habla Sobre Acelerar la Construcción de OC Streetcar
En su actualización de video más reciente, el alcalde de Santa Ana, Miguel A. Pulido, habla sobre cómo la Ciudad está acelerando la construcción de OC Streetcar mientras las calles están vacías durante la pandemia COVID-19.
Para ver este video en inglés y español y otros video del alcalde sobre COVID-19, por favor visite www.santa-ana.org/covid19.
Para actualizaciones y recursos de COVID-19 de la Ciudad de Santa Ana, visite www.santa-ana.org/covid19; siga @CityofSantaAna en Facebook, Instagram y Twitter; inscríbase en Nixle.com para recibir alertas por texto y correo electrónico; baja el app mySantaAna; y únase a Nextdoor.com para conectar con vecinos y recibir noticias de la Ciudad.