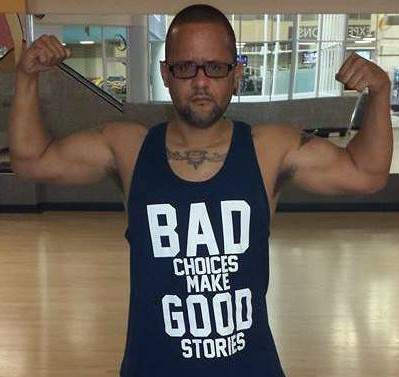 After we reported yesterday that a man had attacked a female Lyft driver at a Santa Ana Arco gas station, beating her so brutally that she lost a tooth, one of our readers gave us a tip as to the suspect's identity. Our reader identified the attacker as Malcolm May, a 47-year old Santa Ana resident.
We passed along our reader's tip to a neighborhood leader who gave the info to the SAPD this morning. The SAPD arrested May after receiving the tip. He was booked on robbery and assault with a deadly weapon charges, according to ABC.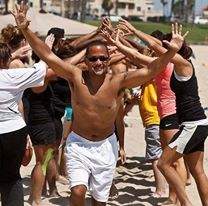 May's attack on the Lyft driver was captured by surveillance cameras at the Arco gas station near Main Street and MacArthur Boulevard during Friday's vicious attack.
The Lyft driver, who was identified only by her first name, Terri, also recorded some of the attack via cellphone video.
Terri said that the man attacked her after complaining that she has parked crooked.
We thank our reader for revealing May's identity. We did not reveal our reader's identity to the police in order to keep her safe.
May describes himself on his Facebook page as an Army Veteran, Entrepreneur, Foodie, World Traveler, Poet, and Visionary. Now he can add suspected criminal to that list!