Volunteer Opportunity! The Santa Ana Public Library is seeking volunteers for its 2013 Adult Summer Reading Program. Help promote adult literacy by supporting a program that rewards reading books over the summer!
he program starts from June 17 and runs through July 27. Interested volunteers can pick up an application at the Information Desk.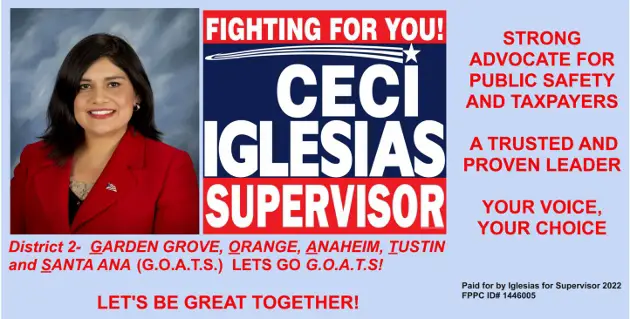 For more information, please call 714-647-5247. — at City of Santa Ana Parks and Public Library.