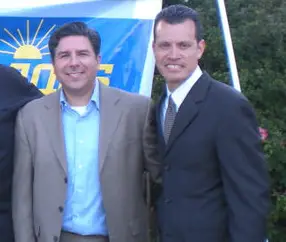 Judge Denies Voice of OC Request for Bustamante Records
By NICK GERDA, Voice of OC
A Superior Court judge on Tuesday denied Voice of OC's request under the California Public Records Act for documents showing what top county officials knew when they allowed former executive Carlos Bustamante to quietly resign in October 2011, months before District Attorney Tony Rackauckas charged Bustamante with a dozen felony sex crimes against female employees.
In turning down the request, Judge David McEachen wrote that his civil court "has no power" to overturn a June 24 protective order issued by a criminal court hearing Bustamante's case.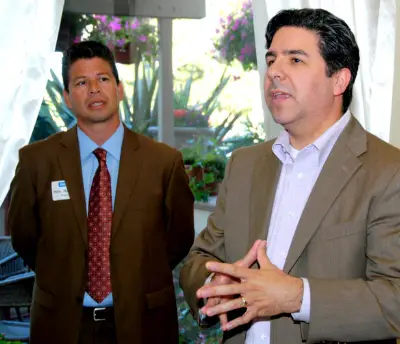 McEachen also said it was unclear whether that protective order covers all of the records sought by Voice of OC, so he ordered the county to detail each of the documents that fall under the records request and whether it believes the protective order applies.
Those "privilege logs" are due by Oct. 30, and Voice of OC could refile its request if the logs show documents not covered by the protective order.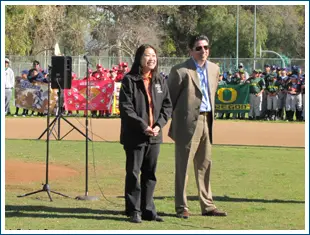 Meanwhile, Voice of OC plans to appeal McEachen's ruling to the 4th District Court of Appeal. The news agency is already appealing the criminal court judge's decision to issue the protective order.
Click here to read the rest of this article.
Norberto Santana Jr. contributed to this report.
Please contact Nick Gerda directly at ngerda@gmail.com  and follow him on Twitter:@nicholasgerda.