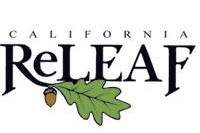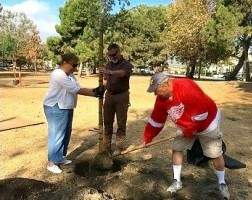 The People and Trees organization is inviting Santa Ana residents to participate in a tree planting event this Saturday, Feb. 23, from 8:30 a.m. to 10:30 a.m.
The goal is to plant ten more Weeping Willow trees at Centennial Lake, on the side opposite to Centennial Park's main entrance.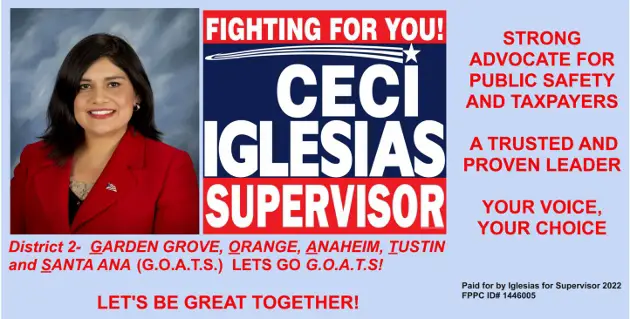 This planting was rescheduled from two weeks ago because of rain.
Forecast for this weekend promises no rain and mostly sunny sky. However bring a light jacket as mornings can be cool.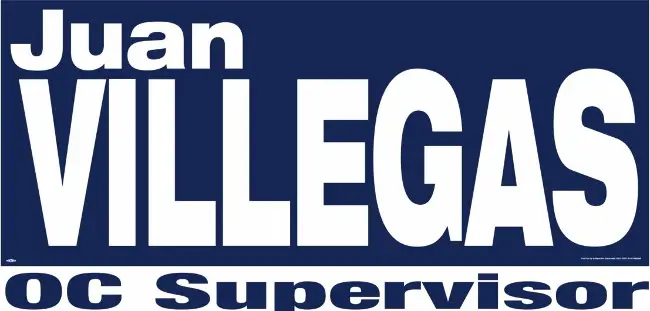 Please forward this information to your friends, family and neighbors!
If you who are going to come to plant trees this Saturday, please RSVP to PeopleAndTreesOC@gmail.com with your name and the names of your family members or friends who are coming with you. Or text a message to (949) 856-9926.
Directions to Planting Site for February 23, 2019:

Enter Centennial Park through is main entrance (from Edinger Ave) and park in the first parking lot on its left, close to the lake.
From there, walk around the lake on the sidewalk on its left to the planting site on the opposite side of the lake.
On the map below, this path is shown blue, solid for driving and dashed for walking, and planting spots are circled red.