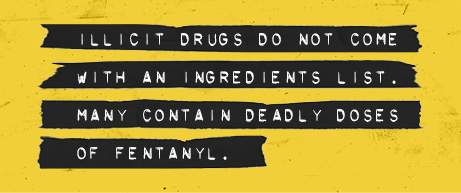 The Westminster Police Department received a call about an unconscious person near a public restroom at Sigler Park, located in Westminster, on Saturday, Nov. 13, at about 6 p.m. But when the police officers arrived they found not just one person down – in total there were five people who were unresponsive.
The responding Westminster police officers suspected the victims had overdosed on drugs. They administered Narcan, which introduces Naloxone to victims of Opiod overdoses via their nose.
When the OCFA paramedics arrived they took the victims to local hospitals where they remained today.
An OCFA Hazmat team was also dispatched to the park, which was evacuated, to assist with the cleanup of the suspected drug residue.
Why five people were taking opioids at a public park is a question the police did not address in their press release.
Fentanyl is a synthetic opioid that is up to 50 times stronger than heroin and 100 times stronger than morphine. It is a major contributor to fatal and nonfatal overdoses in the U.S, according to the CDC.