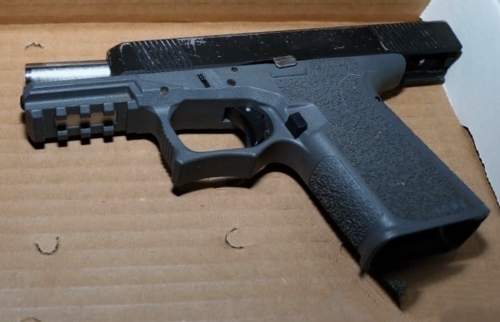 SAPD police officers responded to a call of 3 subjects driving around, pointing a gun out the passenger side windows. After locating the vehicle, officers initiated a car stop & all 3 subjects were detained.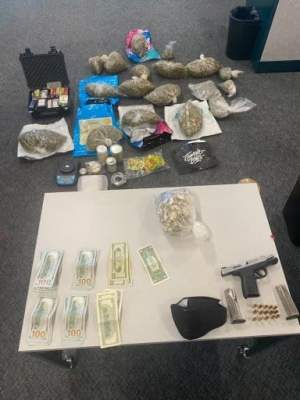 Directed SAPD Patrol Officers observed a suspicious vehicle in the parking lot of the Comfort Inn and contacted both occupants of the vehicle. During the investigation, officers recovered a loaded 9mm firearm, narcotics, and a large amount of US currency.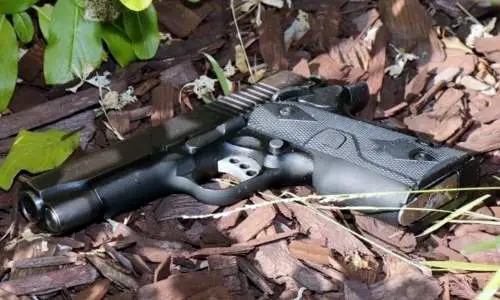 MET detectives responded to a call regarding a discarded firearm found in the front yard of a residence. Further investigation revealed the firearm was associated with a previous case involving a subject convicted of firearm violations. The loaded black .45 cal semi-automatic pistol was recovered and booked.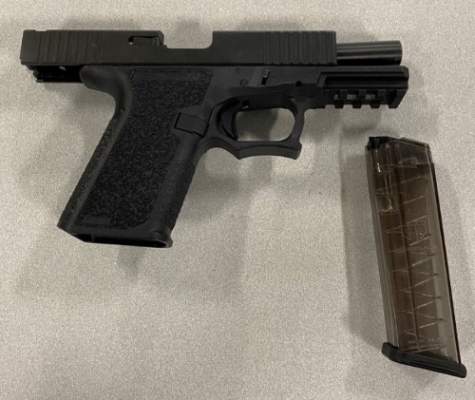 SAPD Gang detectives authored two search warrants for separate locations, due to an increase in gang violence. Assisted by Directed Enforcement, MET Detectives, Orange County Probation and Orange County DA Investigator's, detectives served the warrants simultaneously without incident. As a result of the search warrants, a 9mm "ghost gun", narcotics and ammunition were recovered from the residences. Four suspects were arrested and booked for felony charges.