Robert Jesus Wilson, 53, a man convicted of stabbing 39-year-old Robert Carranza to death at Tustin's Frontier Park, was sentenced Friday to 56-years-to-life in prison, according to the O.C. Register.
Wilson claimed that he acted in self-defense when he stabbed Carranza in the neck during a fight at Frontier Park at 3:15 in the afternoon. Wilson was on parole at the time of the attack.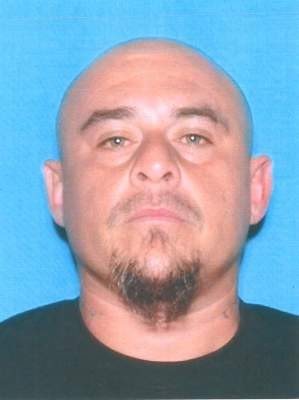 After the stabbing, Carranza made his way to an AM-PM convenience store not far from Frontier Park, at the 14200 block of Red Hill Avenue. Paramedics then took him to Orange County Global Medical Center in Santa Ana, where he died, according to a previous O.C. Register article.
Tustin police detectives arrested Wilson on Aug. 24, 2015 in Palm Desert.
O.C. Superior Court Judge Gregg L. Prickett noted that jurors had already disregarded Wilson's self-defense argument by finding him guilty of second-degree murder.
The two men apparently did not know each other prior to their fight. Jurors saw surveillance video that showed one man stabbing another before taking off on a bicycle.
Wilson got a longer sentence because he was previously convicted for assaulting a police officer and for making criminal threats.
One of Carranza's daughters said that her father was big-hearted and that he was the rock of their family. She also said her heart was broken and she missed him every day.