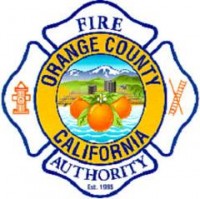 An electrical fire in Santa Ana displaced 15 residents Sunday afternoon, fire officials said, according to the O.C. Register.
The fire started at 3:40 p.m. at a home in the 1300 block of South Halladay Street and was extinguished about 20 minutes later, according a watch commander with the Orange County Fire Authority.
What is really mind-blowing is that "Eleven adults and four children were displaced by the fire. A total of 12 requested assistance from the Red Cross but no injuries were reported."
How in the world can you pack that many people, safely, into one home?
You can see the homes on that street, courtesy of Google Maps, here.
The fire apparently caused about $50K in property damage.
The Fire Authority said the fire was due to an electrical problem.  Usually in  a case like this that likely means that extension cords were being used as permanent wiring or some of the outlets were overloaded.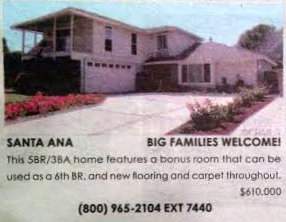 A friend of mine who works in real estate recently saws an add for a Santa Ana house that was being advertised as being great for "big families" and that you can even turn the bonus room into a bedroom.  What do you suppose "big families" is code for?  Are the big homes in Villa Park and Tustin not good for big families?
These overcrowded homes are a real danger to the residents and if they are being rented out the landlords need to be held accountable.