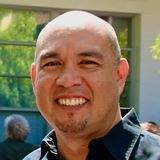 FOR IMMEDIATE RELEASE: August 6, 2014
Contact: Eric Hogensen, 323-761-9514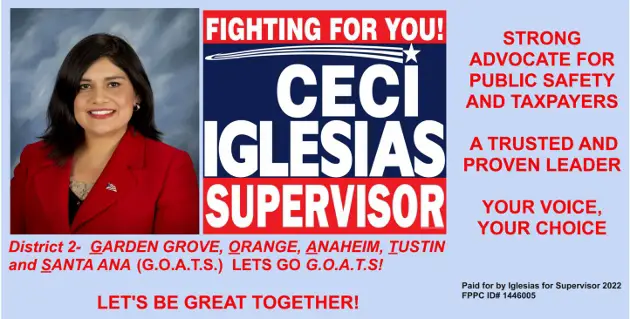 Dr. Rigo Rodríguez Announces Candidacy for Santa Ana Unified School Board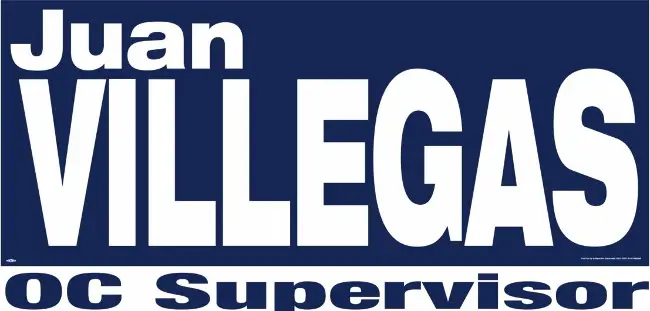 (Santa Ana) – Cal State University Long Beach professor and Santa Ana small business owner, Dr. Rigo Rodríguez announced his candidacy today for the Santa Ana Unified School District Board of Education. Dr. Rodríguez is an inspiring educator, an active community builder, and a proud Santa Ana parent and resident for almost 20 years.
"As the youngest child of 13 in an immigrant family, I experienced the many challenges that low-wage, hard-working families in Santa Ana face. With the support of my family and others, I was able to obtain university degrees enabling me to balance my personal experience with the knowledge needed to bring necessary change to our educational system here in Santa Ana. As an involved parent, I strongly believe that all families deserve to have their children receive a high quality education for the 21st century in Santa Ana schools to prepare them for college and a career," said Dr. Rodríguez.
"I have spent my career working with community organizations and within the field of education to promote success for all children and families," Dr. Rodríguez continued. "I have the expertise, skills and passion to ensure the school district delivers high quality education for all students, especially now that the district will have more dollars and flexibility to implement the necessary solutions."

Dr. Rodríguez is a tenured professor at California State University, Long Beach, and is currently a member of the Board of Trustees for Delhi Community Center in Santa Ana. He previously served on the City of Santa Ana's Community Redevelopment and Housing Commission and Planning Commission. Additionally, as a parent of three elementary-aged children, Dr. Rodriguez has been very involved as a parent leader in his children's school.
Dr. Rodriguez also serves as CEO of the INNOVA Group, Inc., a consulting firm dedicated to building the capacity of resident leaders and community organizations to achieve better outcomes for children and families living in neighborhoods with poor quality schools and services. He also serves as Senior Associate for the Center for the Study of Social Policy, a nationally recognized organization that works with local groups to improve the lives of children and families.
Dr. Rodríguez graduated magna cum laude with a Bachelor's Degree in Comparative Literature and Spanish Literature from UC Irvine. While a student at UC Irvine, he was voted in by the students to serve as the Student Body President. He went on to get a Master's Degree in Urban and Regional Planning from UC Irvine and earned a Ph.D. in Urban Geography at the University of Southern California.
Dr. Rigo Rodríguez and his wife, Rosalba Hernández, are raising and educating their three children in Santa Ana. Nadya, Emilio, and Katya will be entering the first, third, and fifth grade, respectively, at El Sol Science and Arts Academy, a nationally recognized school in Santa Ana. Over the past two years, Dr. Rodríguez has served as president of El Sol's School Site Council.
###