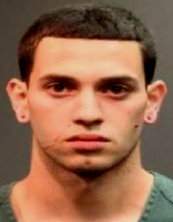 A man and woman were in in a domestic argument in the South Coast Plaza parking lot at around 8:30 p.m. yesterday when the man got into a vehicle and drove northbound on Bristol Street, where he struck three vehicles near MacArthur Boulevard, said Sgt. Carol Salvatierra of the Santa Ana Police Department, according to the O.C. Register.
The suspect was later identified, by the SAPD, as 19-year-old Ricardo Navarro Tolento, of Santa Ana.
The suspect then drove south on Bristol Street and he hit more vehicles in Costa Mesa, according to Costa Mesa Police Lt. Ed Everett.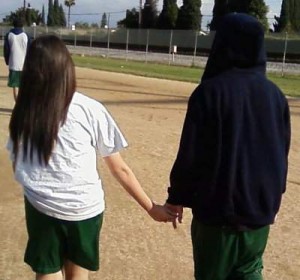 The Costa Mesa police ended up arresting the suspect near the mall.  SAPD police officers then brought the man to their police station where he was charged with suspicion of hit and run with a vehicle.  He may face additional charges in Costa Mesa.
Fortunately no one was reported hurt.  No other details are available yet.
###