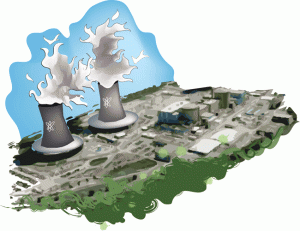 FOR IMMEDIATE RELEASE
March 2, 2010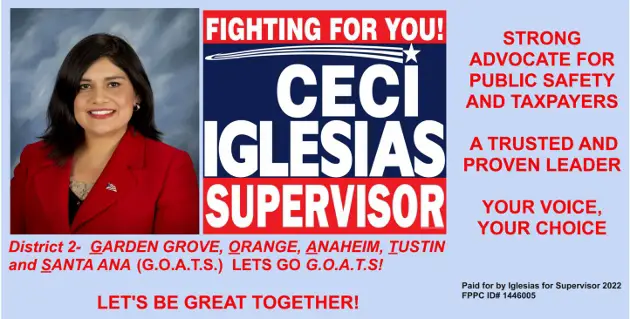 Contact: Howard Sutter 714.834.6203 office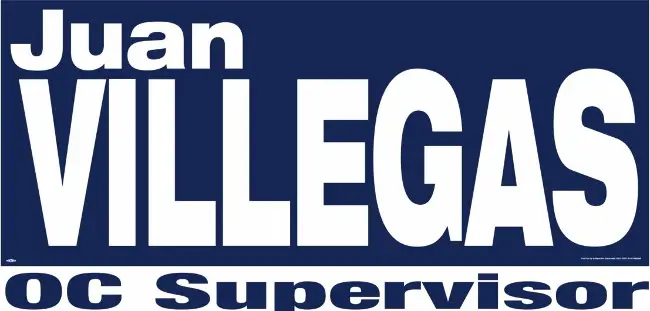 ORANGE COUNTY TO CONDUCT RECEPTION AND DECONTAMINATION CENTER EXERCISE AT THE OC FAIR AND EVENTS CENTER
(Santa Ana, CA) — On Wednesday, March 3, 2010, the Orange County Sheriff's Department Emergency Management Bureau, in coordination with the Orange County Health Care Agency and the City of Costa Mesa, will conduct a San Onofre Nuclear Generating Station (SONGS) Reception and Decontamination Center Exercise at the OC Fair and Event Center, 88 Fair Drive, Costa Mesa. The three hour exercise will begin at approximately 9:00 a.m. and is not open to the public.
The exercise will test the County's ability to manage individuals relocating from the 10 mile radius SONGS Emergency Planning Zone. On-site activities will include registration, monitoring, and simulated decontamination procedures. The exercise is a "dress rehearsal" for a federally graded exercise that will be conducted on Tuesday, March 23, 2010.
For more information, please contact Sara Kaminske, Assistant Emergency Manager, at skaminske@ocsd.org.
# # #