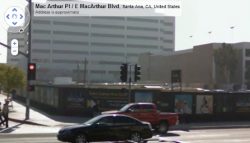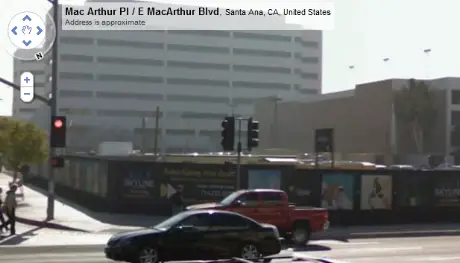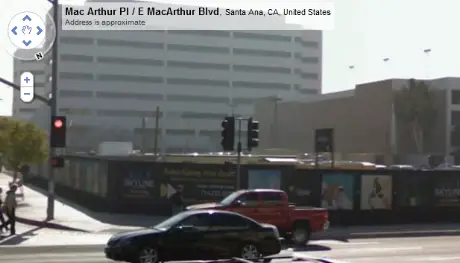 PRESS RELEASE – FOR IMMEDIATE RELEASE
Contact: Jay Trevino, Executive Director, Planning & Building Agency, City of Santa Ana, 714‐667‐2706
SANTA ANA TAKING STEPS TO ENCOURAGE CONSTRUCTION, HOUSING, JOBS
SANTA ANA, CA – The Santa Ana City Council voted unanimously at its February 7 th meeting to defer collection of development impact fees to foster continued development and jobs in the community.  The program applies to both residential and non‐residential development, and allows developers to defer the payment of several fees.
Deferring these development impact fees reduces the amount of up‐front costs developers must finance through debt or equity, and reduces the amount of interest paid over the construction period.  These fees can represent a sizable up‐front cost and may be a deciding factor in the financial feasibility of a project.  "The Building Industry Association of Orange County (BIA/OC) applauds the leadership of the Santa Ana City Council for their proposal to assist the building industry by supporting a development fee deferral program, says Bryan Starr, Deputy Executive Officer, External Affairs.  "The BIA/OC is proud to partner with progressive city leaders who find common sense solutions to some of the pressures that our industry has been facing."
The impact fee deferral program will last for one year beginning March 9, 2011 and ending March 7, 2012.  It allows these costs to be paid at occupancy, rather than at the beginning of construction.