The City of Santa Ana is canceling many large City-sponsored events, closing its senior center and taking other measures to protect public health in accordance with statewide recommendations announced by Gov. Gavin Newsom in response to COVID-19 (coronavirus.)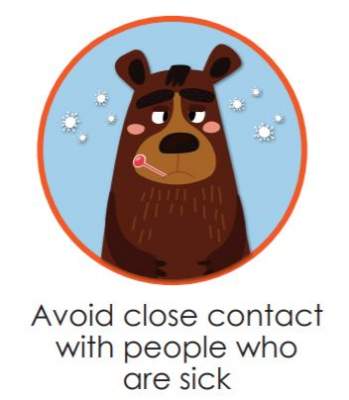 Through the end of March, City-sponsored events at which crowds of more than 250 people are expected to gather will be canceled or rescheduled, including a carnival scheduled to begin today, March 12, at Jerome Park. The City also is urging organizations, residents and businesses that are planning local events this month to consider canceling or rescheduling them per guidance issued by the California Department of Public Health.
The City will be closing the Santa Ana Senior Center at 424 W. 3rd St. and canceling all senior programs and classes except for senior meals, for which the City is making alternative arrangements to provide. Most other classes and programs provided at City libraries, parks, community centers and other locations will continue as scheduled, but some may be canceled as determined on a case-by-case basis.
The City Council meeting scheduled for March 17 will take place, but the City is encouraging the public to watch the meeting on television or online instead of attending in person. The meetings are broadcast live on Spectrum TV Channel 3 and livestreamed at www.santa-ana.org/cc/city-meetings. Members of the public who wish to comment on matters before the council, in lieu of doing so in person, may submit comments by emailing ecomments@santa-ana.org. The comments will be provided to the Council as part of the meeting record and will be uploaded to the City's website.
Other City commission, committee and board meetings scheduled this month will be evaluated for possible cancellation.
The City additionally is implementing enhanced cleaning measures at public buildings and facilities.
City officials will continue to monitor the coronavirus situation and will provide updates and information to the public. Additional actions may be taken, as needed. Please go to https://www.santa-ana.org/coronavirus for resources, tips and real-time updates from the Centers for Disease Control and Prevention.