Rancho Santiago Community College District Trustee Jose Solorio has announced an an insightful and exciting forum: Book vs. Machine, regarding trends in digital textbooks & online academic open source materials.
This forum will feature former State Senator Dean Florez  (President/CEO of 20 Million Minds Foundation) and RSCCD faculty.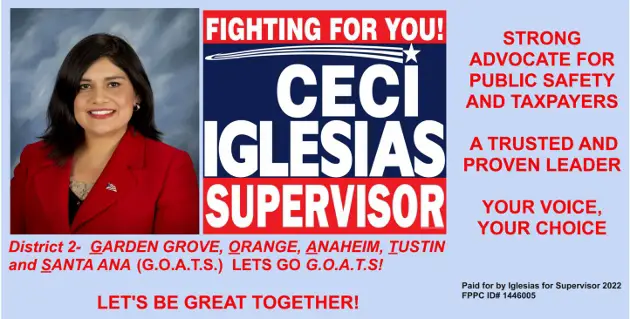 The event is set for Tues., Oct. 29th, 1:30 p.m. at RSCCD, located at 2323 N. Broadway, in Santa Ana.  Please contact Solorio at jsolorio@aol.com or call him at 714-514-6233 if you have any questions.