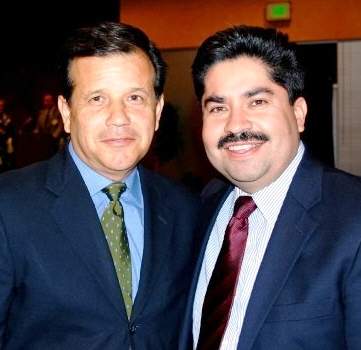 Assemblyman Jose Solorio has always been a staunch supporter of Santa Ana Mayor Miguel Pulido.  He stepped that up a notch this week sending a personalized letter to every voter in Santa Ana, asking them to vote for Pulido on Nov. 6.
Solorio's letter focused on Pulido's many achievements, including:
Crime in Santa Ana has dropped by 58%
Home and property values have increased
Our downtown has been economically revitalized
Hundreds of miles of residential and commercial streets have been improved
We have seen an expansion of social, arts and cultural venues in town
The partnership between neighborhoods, schools and the city has been greatly enhanced
The City has successfully balanced its budget and come up with innovative solutions to reduce the cost of government during difficult economic times.